Wake Forward. Our wake is the result of us moving forward, creating the future of Neptune Lines.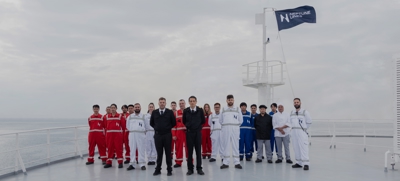 Our Story
Since 1975, Neptune Lines has pioneered and persevered.
Founded in the roots of Greek shipping and entrepreneurial courage, the company was established by Nikos Travlos and has grown to be amongst the most prominent players in vehicle logistics in Europe. 50 years of experience have built a DNA of hard work, an adaptive and customer-centric culture inside the organization.
Nikos Travlos founds Neptune Shipping Agencies S.A., a cargo and ship handling services company.  Seeing an opportunity in vessel owning and operations, the company acquires and operates its first general cargo vessel Melina.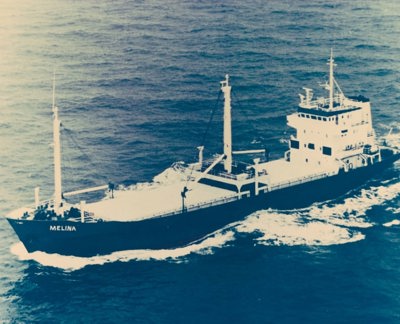 Recognizing a growing need for Ro/Ro transportation of vehicles into Greece, the company operates its first Ro/Ro vessels; Neptune Sun, Neptune Star and Neptune Sky.  The fleet expands to 5 vessels with the addition of Neptune Princess and Neptune Barcelona.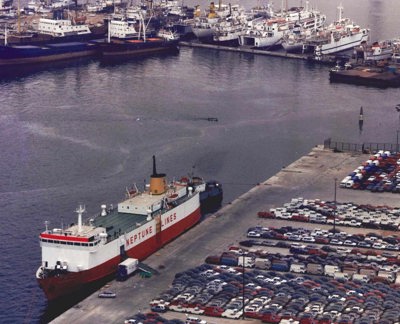 Demand increases for Neptune's services and with an ever-expanding trading area, the company orders and purpose builds Neptune Aegli, Neptune Dynamis, Neptune Thelisis and Neptune Okeanis to further increase fleet size and Ro/Ro capability.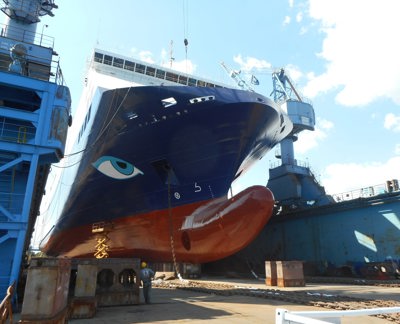 Poised to make a step change in average vessel size, 4 new-generation 3,800 RT PCTC's were ordered and built in Korea adding Neptune Odyssey, Neptune Iliad, Neptune Kefalonia and Neptune Ithaki to the fleet.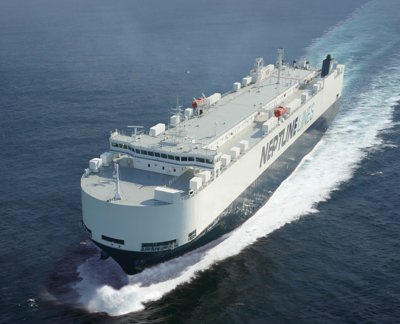 A further 2 PCTC vessels of 3,800 RT are ordered and delivered from Korea. Neptune Galene and Neptune Thalassa are equipped with electronic controlled engines and the latest environmental technologies.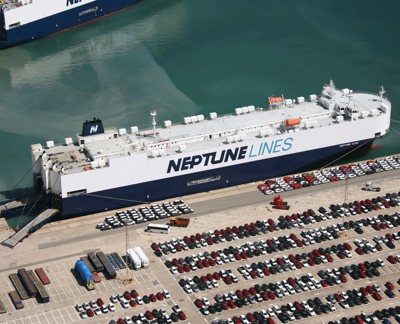 Neptune Lines fleet reaches 15 vessels with the acquisition of 2 vessels Neptune Hellas and Neptune Horizon built in 2009 and sister vessels of the Neptune Kefalonia type.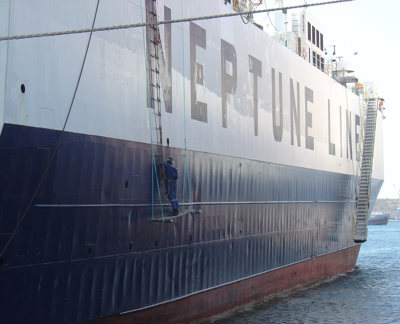 Neptune Lines moves North, expanding its network into Northern Europe connecting Spain with Belgium, UK, Ireland, and France. Fleet growth is supported through chartered capacity.
Neptune Koper a 5,380 RT vessel built in 2004 is purchased and added to the owned fleet of vessels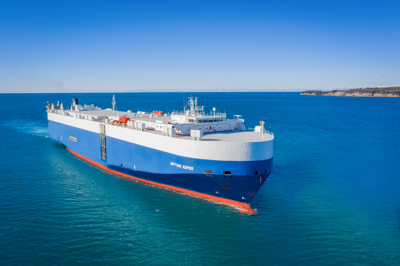 Decades of strong partnership with key clients leads to expansion of Neptune services to the Far East, connecting Korea and China with Europe.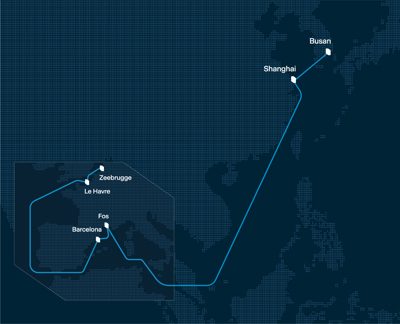 Owned fleet reaches 19 vessels through the delivery of the newly constructed 7,000 RT unit, Neptune Barcelona, and the acquisition of 4 mid-size vessels, Neptune Tharros, Neptune Kallos, Neptune Phos and Neptune Ethos.  Neptune starts trading between Europe and North America.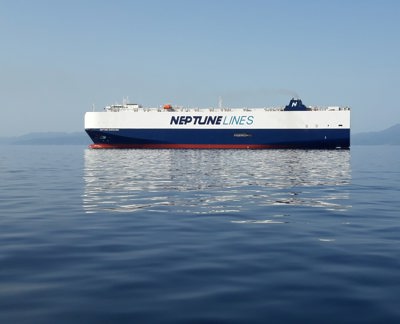 Our Soul
Our Soul is who we are, our Work is what we do, and our Direction is where we are going.  These are the expectations we place on ourselves and what you should expect from us as we grow and develop our company.
We take it personally. We really care about our relationships, the people we connect with, the assets we deploy, and our reputation.

We flex to an ever-changing marketplace. We adapt to our customers' needs and requirements.

We do what we say and honor our commitments. Integrity, reliability, fairness - this is how we act.

We want to improve ourselves, our work, and our impact on the environment and society. We act with honesty, open-mindedness, and willingness.
Our Work
To be the finished vehicle logistics partner of choice, across the world. Our people work personally with our customers and business partners to offer sustainable, efficient, and bespoke solutions.
Our work in Neptune Lines centers around our customers.  Deep-seated in our heritage, we adapt, change, and progress, delivering excellence to our customers.  We continue to expand further across the finished vehicle value chain, at the same time embrace our responsibility towards the environment and communities in which we work.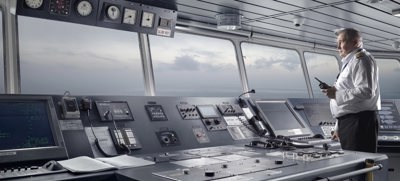 Our Direction
Move forward together, passionate to have a positive impact.
Wake Forward. A wake forms behind when vessels move through water, without it there is no motion. Our business is the same, we keep moving forward and at the same time, we care about what we leave behind, our footprint – our reputation – who we are.
Wake Forward, derived from our direction, is about looking forward to the future and being passionate to leave a positive impact.