Neptune Lines donates 23 blood units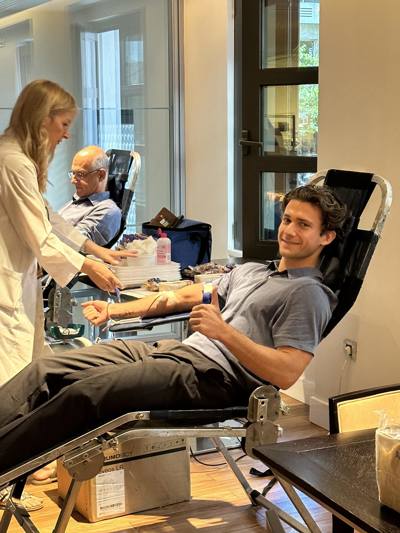 World Blood Donor Day is celebrated on June 14th every year to spread awareness and draw attention to the importance of blood donation.
Last week, on the occasion of the day, Neptune Lines' team in collaboration with Amalia Fleming General Hospital, donated 23 blood units. Neptune Lines recognizes the importance of voluntary blood donation and the incredible impact that every single donation can make.
We thank our team for their valuable contribution. Your kindness and generosity have the power to save lives!